Traffic Engineering
Traffic and Transportation Engineering
T-Square's in-house traffic engineers and transportation planners seamlessly work together to deliver exceptional results for our clients. Our Traffic Engineering and Transportation Engineering practice varies from site-specific plan reviews to complex multi-phased traffic impact studies. Our project experience encompasses both public and private sectors spanning a large breadth of industries including: governmental training facilities, multi-family complexes, residential subdivisions, commercial and retail locations, and mixed-use developments. In every case, our professional and technical civil engineering staff provide the expertise needed to advance our existing roadway network to accommodate all modes of transportation safely and efficiently.
Services Overview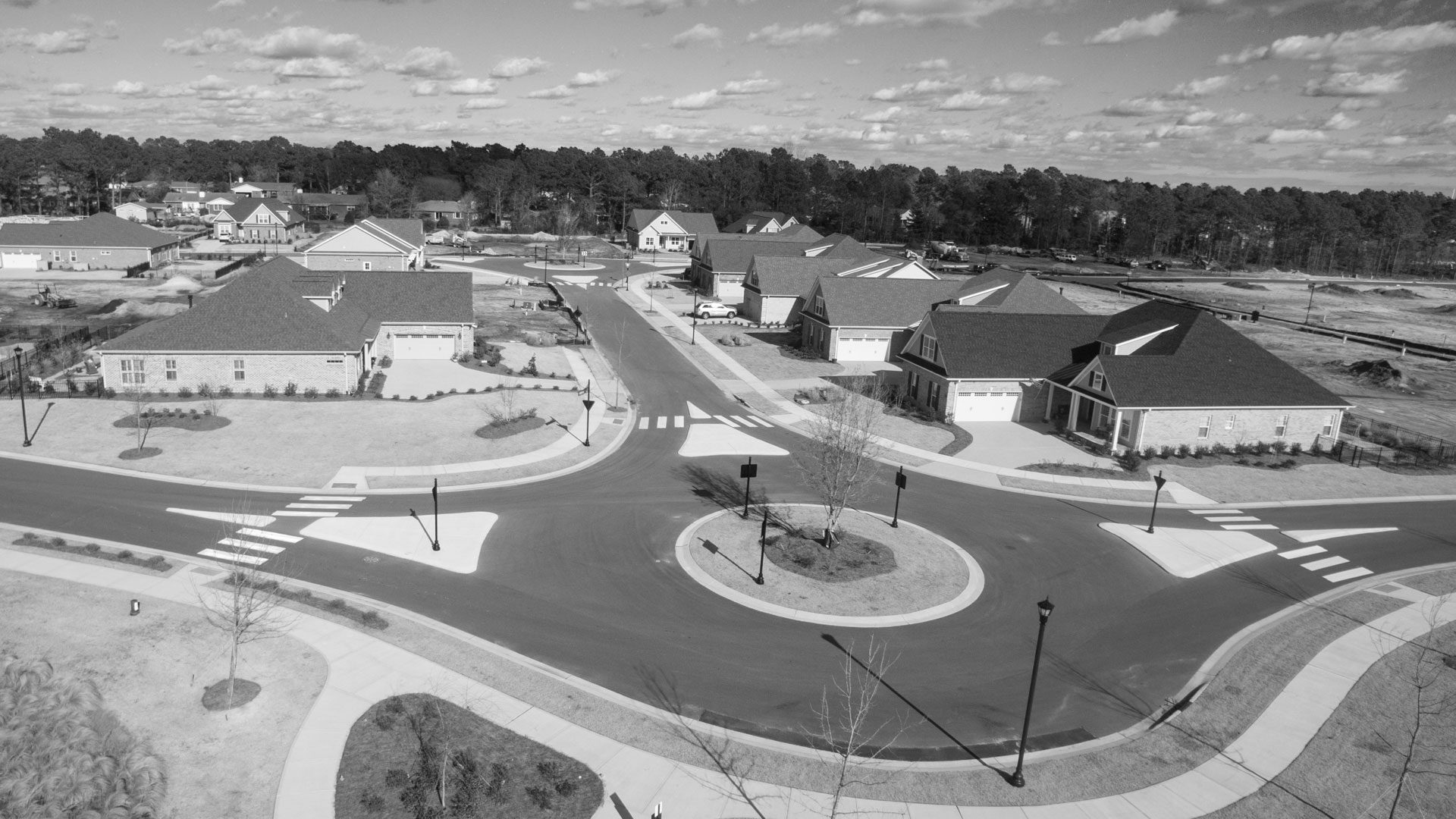 Traffic Study & Calming
Neighborhood Traffic Study and Control
Neighborhood Traffic Safety Plans
Traffic Mitigation
Traffic Abatement
Roadway Pavement Marking and Signing Plans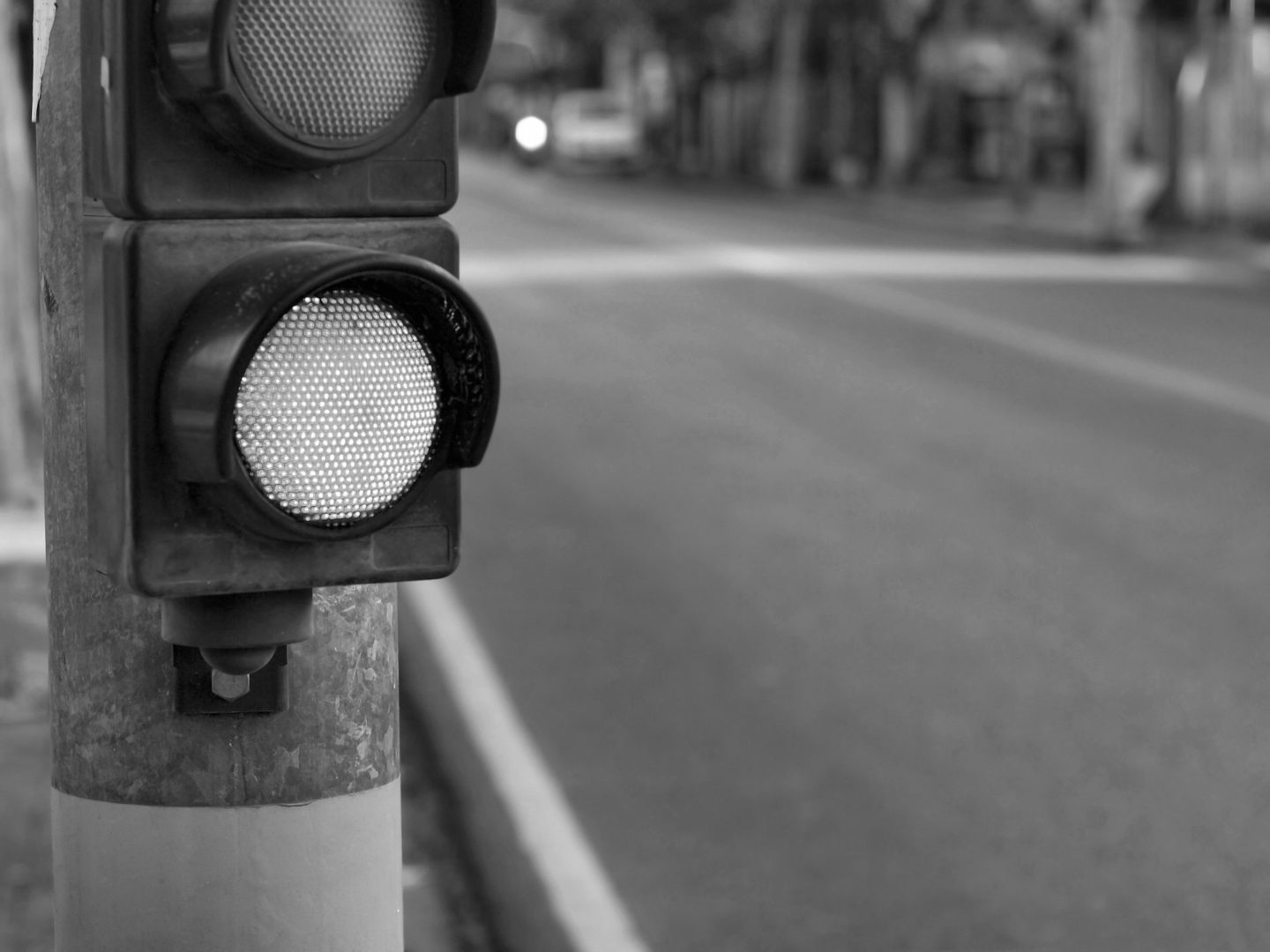 Traffic Engineering
Traffic Engineering Studies
Signing and Striping Plans
Bidding Assistance
Signal Designs
Signal Modifications
Traffic Control Plans
Turn Lane Addition
Roadway Geometric Plans
Signal Timings
Sidewalk Design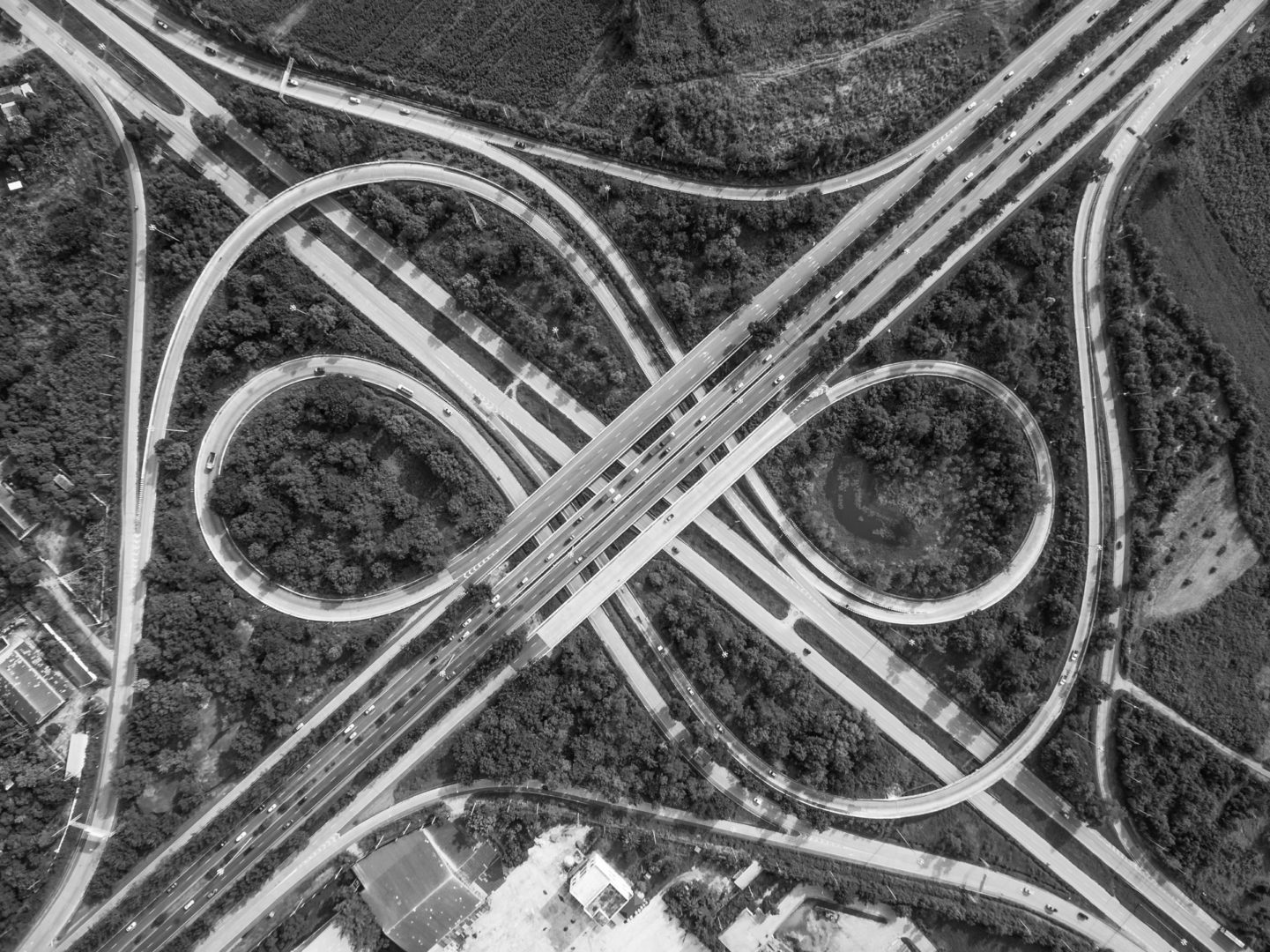 Transportation Engineering
Transportation Planning
Traffic Impact Studies
Traffic Access Studies
Traffic Shed Analyses
Intersection and Interchange Analyses
Operational Studies and Capacity Analyses
Crash Analyses
Transportation System and Facility Planning
Traffic Volume Sampling and Forecasts
Signal Warrants
Parking Studies
Access Management Plans
Signing and Striping Plans
Road Safety Audits
Spot Safety Studies
Interchange Modification Studies
Testimonial
In every interaction with T-Square Engineering, regardless of the project or circumstance, we have found them to be courteous, professional, and always willing to listen. More importantly, the engineers at T-Square are incredibly knowledgeable in their field and consistently efficient on time.
- Shapiro & Company Architects, Inc.
Testimonial
At Carbine and Associates, we take professionalism seriously and there is no better company to work with than T-Square Engineering. Their knowledgeable staff provide a valuable service with detailed plans with a focus on efficiency. They are also well up to date with current requirements of the various jurisdictions and keep the project moving through the stages of site approval. They truly make our job easier.
- Daryl Walny, Carbine and Associates
Testimonial
I was moved to Nashville, TN in 1985 to develop and build for the company I worked for at that time. The first engineer I met was Tim Turner who designed my first project in Nashville. As great business relationships should our relationship turned into a lifelong friendship. T- Square Engineering is just a name but the integrity and competence is backed by Tim Turner and now his son Blake. Their team continues to do engineering for me and I can't say enough about their willingness to serve at whatever capacity needed to get your project done. I so highly recommend T-Square for their competence but even more for their integrity.
- Mickey Mitchell, Authorized Equipment Inc
Testimonial
The entire team at T-Square Engineering is top notch and we recommend them for all engineering services.  In our experience, T-Square is fully capable to deliver a comprehensive civil site plan, traffic study, wastewater, and navigate the regulatory processes needed for permitting and approval.
- Luke Koontz, CK Development
Testimonial
Paul Varney Construction , LLC. depends upon true professionalism and we get just that with T2. Great hard working and intelligent engineers that make our projects much easier to complete. Tim Turner and his staff will always get my recommendation as well as our work.
- Paul Varney, Paul Varney Construction, LLC.
Clients