Site Development Planning
Nashville Site Design & Development Planning
Land use and site development planning has been the cornerstone of T-Square Engineering for over fifteen (15) years. Understanding and navigating the land development regulations of various municipalities, counties, and states is one of our many strengths. Our vast experience and knowledge will be crucial in guiding your development through the approval process while maintaining your vision. Our staff's care and attention to detail sets us apart from the competition, enabling your development to receive the strong foundation it deserves while maximizing the value of your property.
Services Overview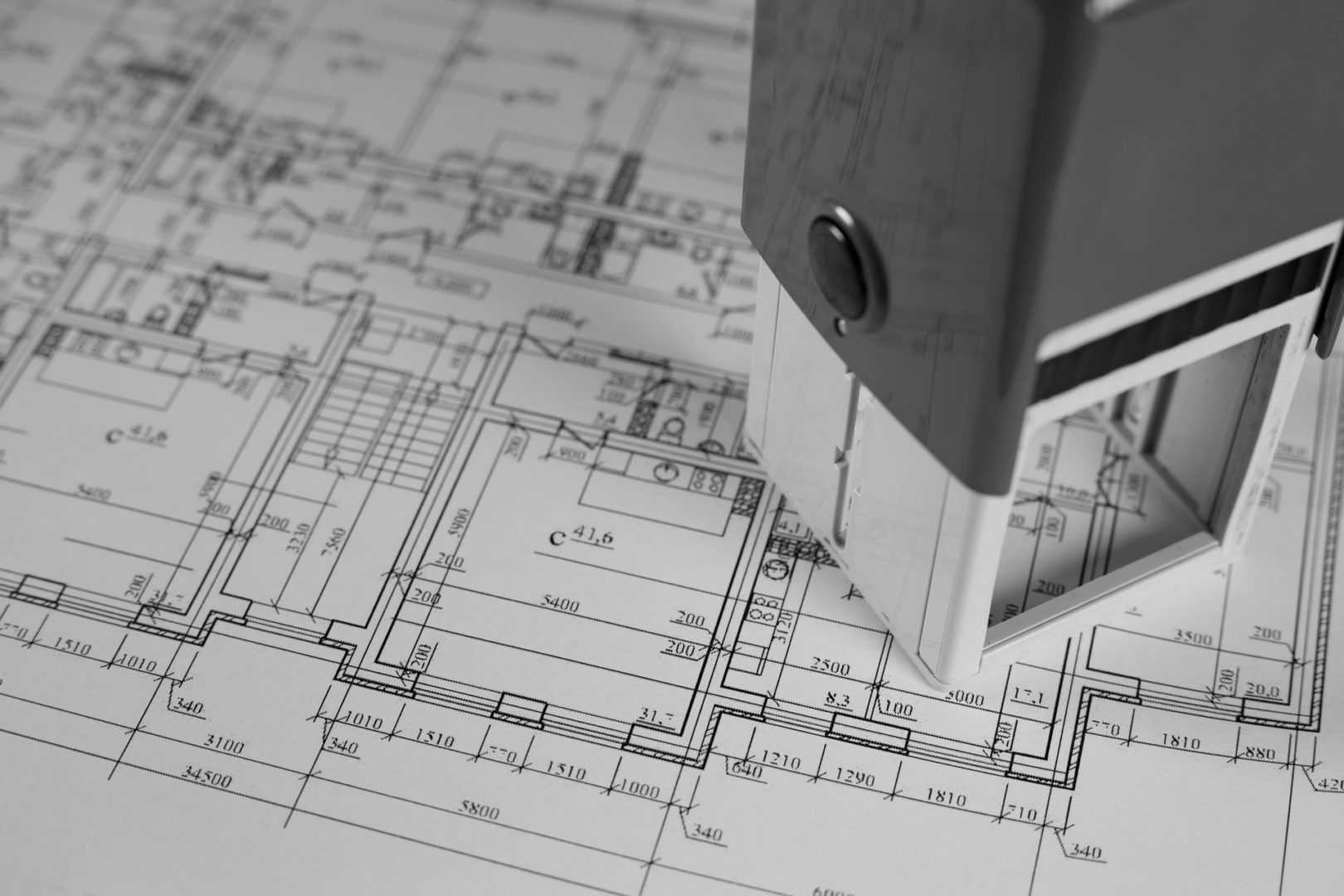 Permitting
Local, State, and Federal Permitting Assistance
Construction Contract Documents and Bid Assistance
Construction Oversight Services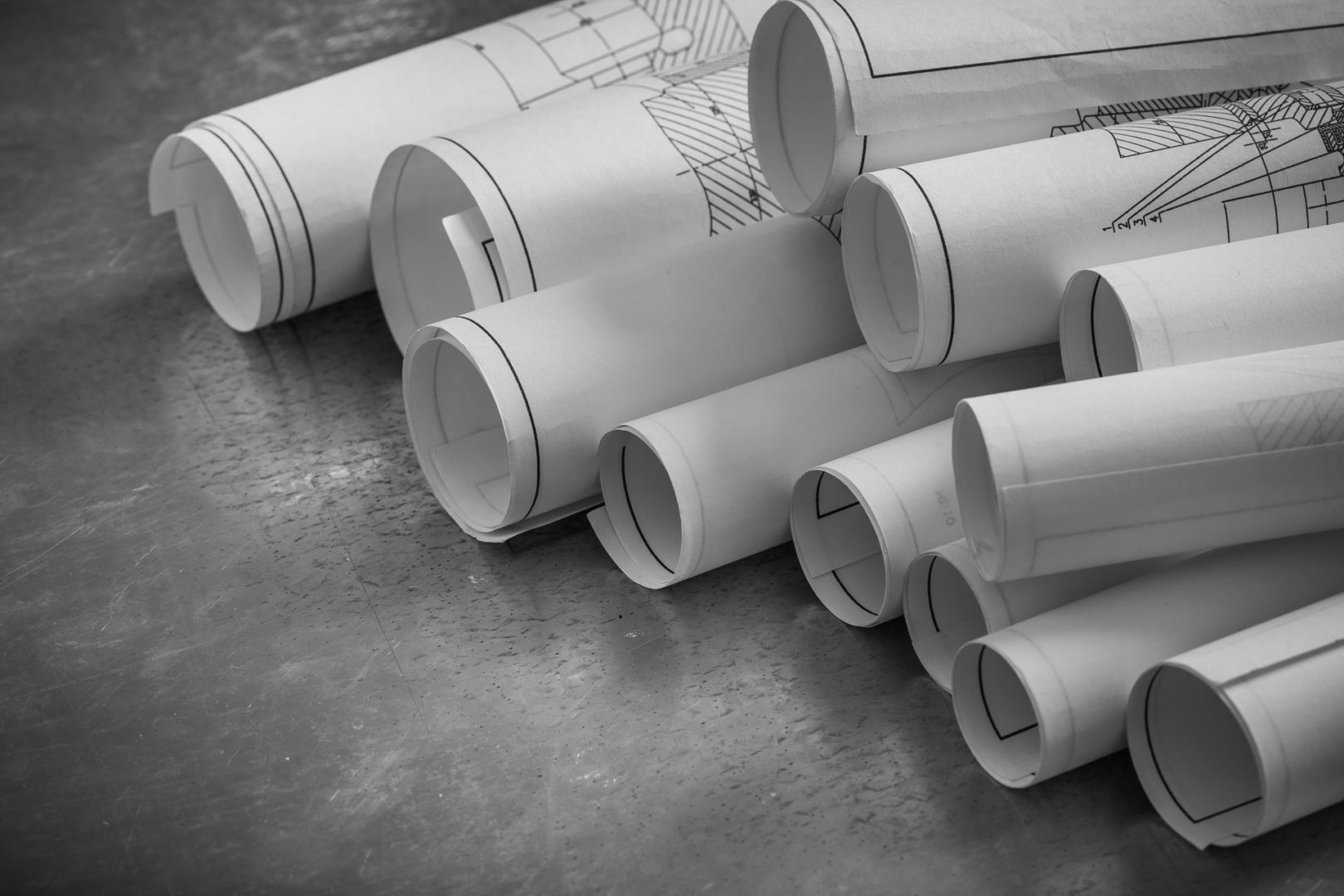 Site Planning & Design
Civil Engineering Due Diligence
Concept Plans
Preliminary Plats
Resource Protection Plans
Grading & Drainage Plans
Lot Design
Erosion Control Plans
Utility Plans
Roadway Design Plans
Stormwater Detention & Water Quality Analysis/Design Plans
Testimonial
In every interaction with T-Square Engineering, regardless of the project or circumstance, we have found them to be courteous, professional, and always willing to listen. More importantly, the engineers at T-Square are incredibly knowledgeable in their field and consistently efficient on time.
- Shapiro & Company Architects, Inc.
Testimonial
At Carbine and Associates, we take professionalism seriously and there is no better company to work with than T-Square Engineering. Their knowledgeable staff provide a valuable service with detailed plans with a focus on efficiency. They are also well up to date with current requirements of the various jurisdictions and keep the project moving through the stages of site approval. They truly make our job easier.
- Daryl Walny, Carbine and Associates
Testimonial
I was moved to Nashville, TN in 1985 to develop and build for the company I worked for at that time. The first engineer I met was Tim Turner who designed my first project in Nashville. As great business relationships should our relationship turned into a lifelong friendship. T- Square Engineering is just a name but the integrity and competence is backed by Tim Turner and now his son Blake. Their team continues to do engineering for me and I can't say enough about their willingness to serve at whatever capacity needed to get your project done. I so highly recommend T-Square for their competence but even more for their integrity.
- Mickey Mitchell, Authorized Equipment Inc
Testimonial
The entire team at T-Square Engineering is top notch and we recommend them for all engineering services.  In our experience, T-Square is fully capable to deliver a comprehensive civil site plan, traffic study, wastewater, and navigate the regulatory processes needed for permitting and approval.
- Luke Koontz, CK Development
Testimonial
Paul Varney Construction , LLC. depends upon true professionalism and we get just that with T2. Great hard working and intelligent engineers that make our projects much easier to complete. Tim Turner and his staff will always get my recommendation as well as our work.
- Paul Varney, Paul Varney Construction, LLC.
Clients