Wastewater Design
As an expert in the field, T-Square Engineering has been providing intelligent and affordable engineered wastewater designs for over fifteen (15) years. From low-pressure pipe septic systems to decentralized treatment systems, our services are all encompassing, providing wastewater designs for single residences, subdivisions, and multi-use large-scale commercial developments.
Services Overview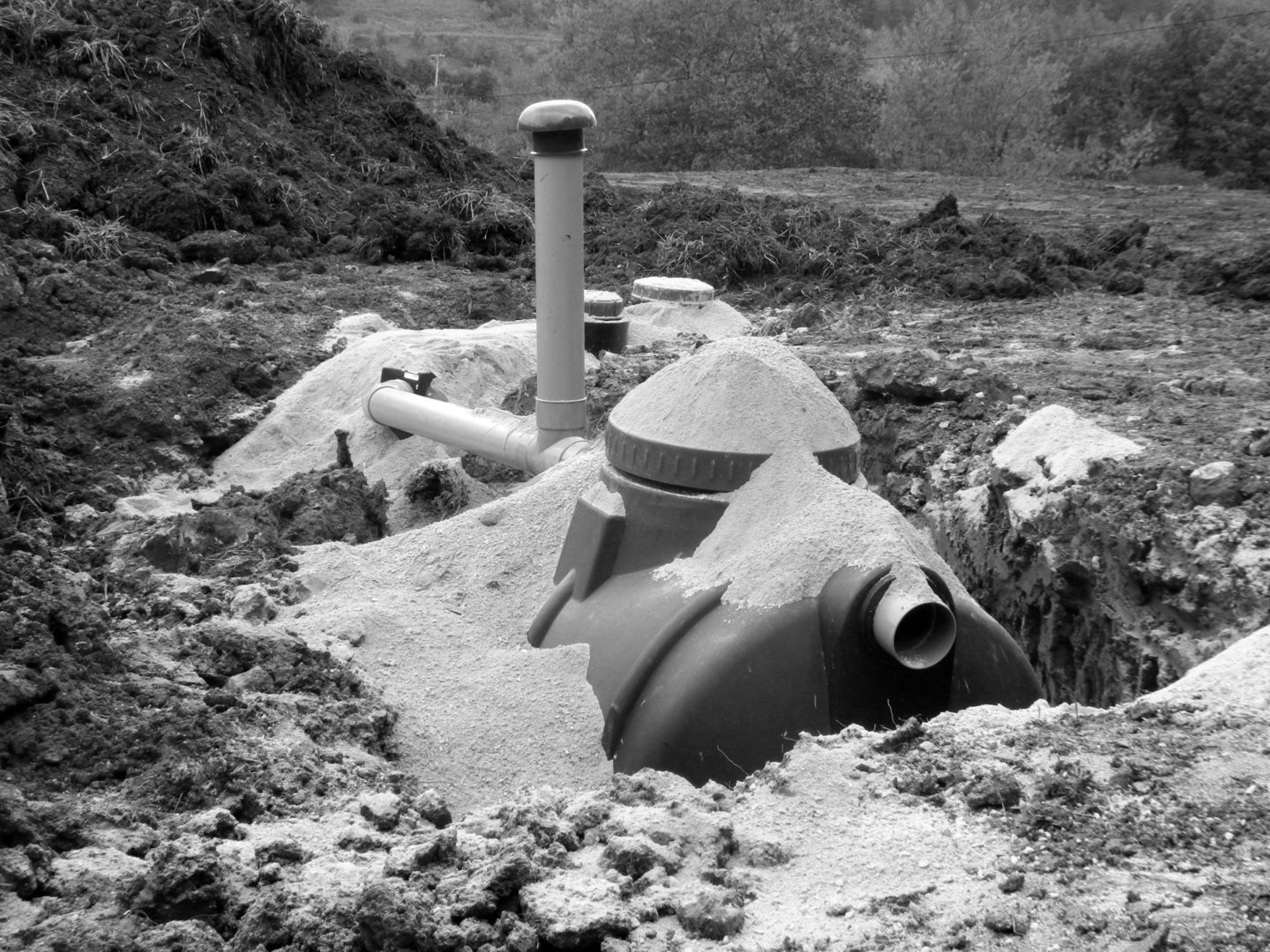 Decentralized Wastewater Treatment Systems
Decentralized wastewater treatment systems consist of a variety of approaches for collection, treatment, and dispersal/reuse of wastewater. These systems are used for a variety of developments including: individual dwellings, industrial or institutional facilities, clusters of homes or businesses, and entire communities. T-Square has vast experience in designing decentralized wastewater treatment systems as a direct result of the numerous designs we have completed across middle Tennessee.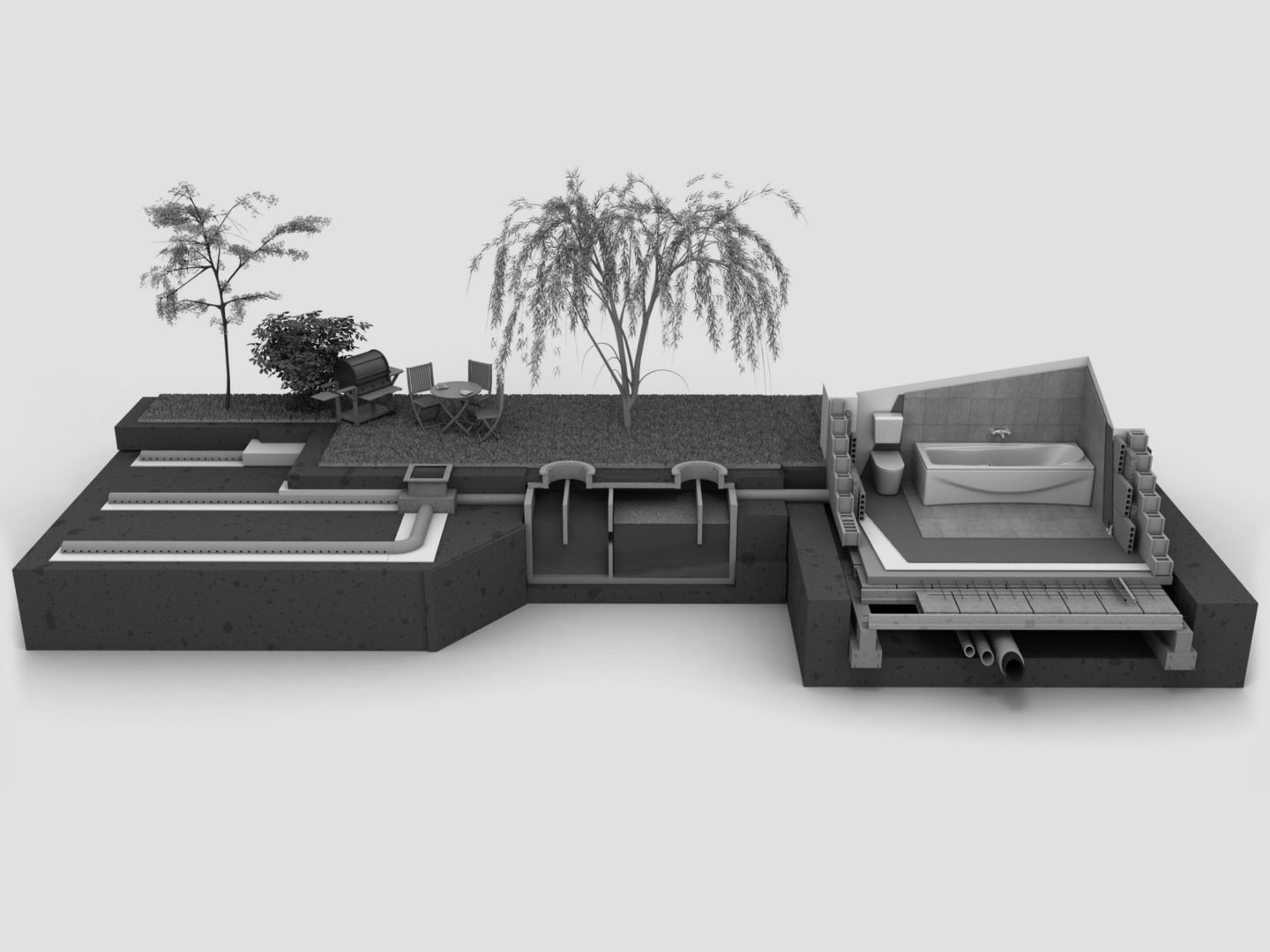 Low-Pressure Pipe Septic System Design
T-Square is a leading expert in low-pressure pipe (LPP) septic system design with our staff having performed over 400 LPP designs throughout middle Tennessee and reviewed/supervised approximately 1,200 LPP designs from inception to completion. LPP systems were developed as an alternative to conventional soil absorption systems due to the demand for environmentally acceptable and economical means of disposing domestic wastewater onsite and contending with the restrictive soil conditions. An LPP septic system is a shallow, pressure-dosed soil absorption system with a network of small diameter perforated pipes placed in narrow trenches.
Testimonial
In every interaction with T-Square Engineering, regardless of the project or circumstance, we have found them to be courteous, professional, and always willing to listen. More importantly, the engineers at T-Square are incredibly knowledgeable in their field and consistently efficient on time.
- Shapiro & Company Architects, Inc.
Testimonial
At Carbine and Associates, we take professionalism seriously and there is no better company to work with than T-Square. Their knowledgeable staff provide a valuable service with detailed plans with a focus on efficiency. They are also well up to date with current requirements of the various jurisdictions and keep the project moving through the stages of site approval. They truly make our job easier.
- Daryl Walny, Carbine and Associates
Testimonial
I was moved to Nashville in 1985 to develop and build for the company I worked for at that time. The first engineer I met was Tim Turner who designed my first project in Nashville. As great business relationships should our relationship turned into a lifelong friendship. T- Square is just a name but the integrity and competence is backed by Tim Turner and now his son Blake. Their team continues to do engineering for me and I can't say enough about their willingness to serve at whatever capacity needed to get your project done. I so highly recommend T-Square for their competence but even more for their integrity.
- Mickey Mitchell, Authorized Equipment Inc
Testimonial
The entire team at T-Square Engineering is top notch and we recommend them for all engineering services.  In our experience, T-Square is fully capable to deliver a comprehensive civil site plan, traffic study, wastewater, and navigate the regulatory processes needed for permitting and approval.
- Luke Koontz, CK Development
Testimonial
Paul Varney Construction , LLC. depends upon true professionalism and we get just that with T2. Great hard working and intelligent engineers that make our projects much easier to complete. Tim Turner and his staff will always get my recommendation as well as our work.
- Paul Varney, Paul Varney Construction, LLC.
Testimonial
I worked with Tim Turner and his team to design the civil and septic engineering plans for a large agriculture building project in City of Franklin municipality and Williamson County for septic. I hired Tim after terminating a contract with another civil engineer that failed to effectively work with the City and County. Tim did an amazing job turning this project around, getting it back on track and ultimately getting us our permit approvals for the site plan with the City and septic plan with the County. Tim's knowledge of both the City and County codes is what allowed us to be successful in building this project.
- Camille Schaefer, Schaefer Equestrian
Testimonial
It was such a blessing to have an engineer who was so responsive and caring.
- Maureen Wilde, US Account Sales Organization
Clients